Antique Cast Iron Coffee & Grain Grinder/Mill no. 1762 Maker Unknown Working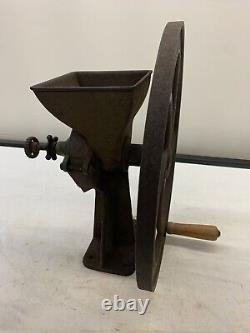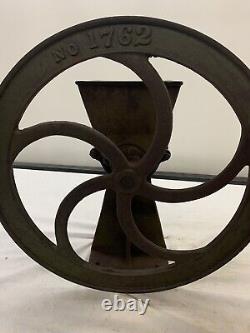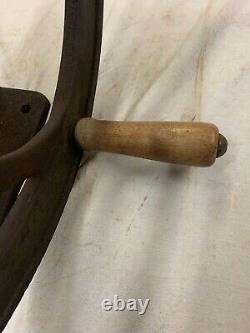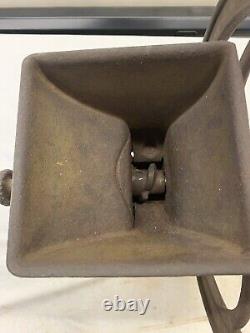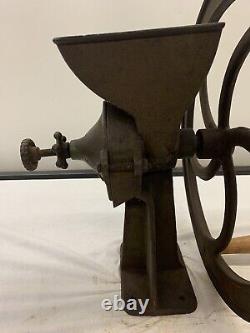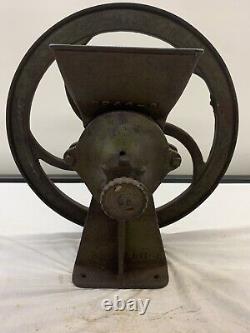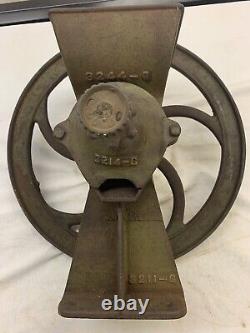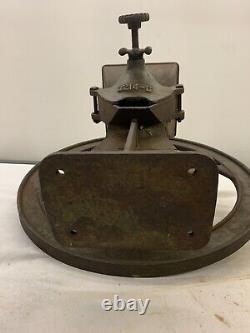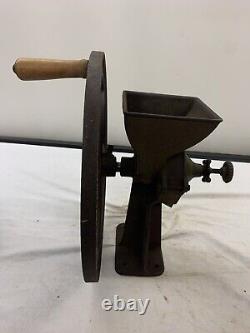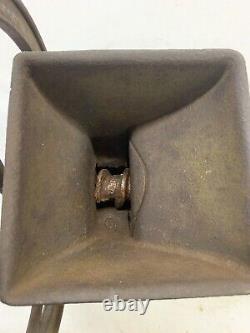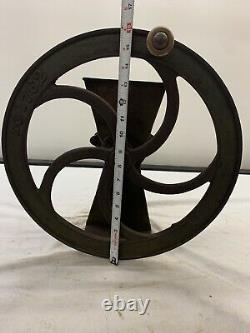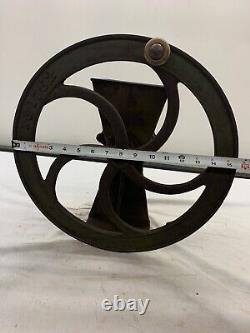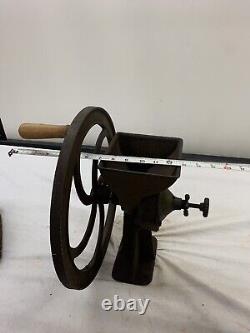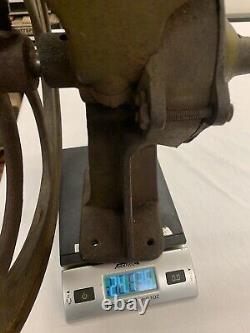 This antique cast iron coffee and grain grinder/mill no. 1762 is perfect for coffee enthusiasts and collectors alike. Crafted from durable cast iron, this hand-cranked grinder features a burr grinding method, allowing you to achieve a consistent grind for your coffee beans or grains. With a unique design and unknown maker, this coffee grinder adds a touch of vintage charm to any kitchen or collection.
It has an item diameter of 15-1/2", item height of 16", and item weight of 25 pounds, with a quart-sized bean/coffee capacity. This manual grinder is a great addition for those who value the traditional way of grinding coffee or grains.

---