Antique Vintage Victorian Cast Iron Wall Coffee Grinder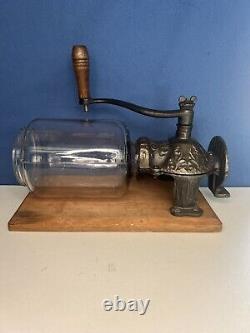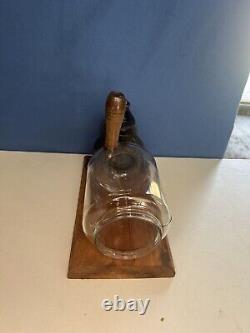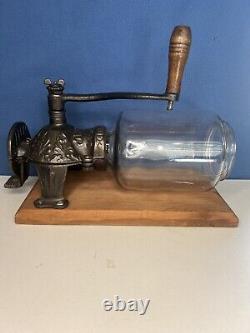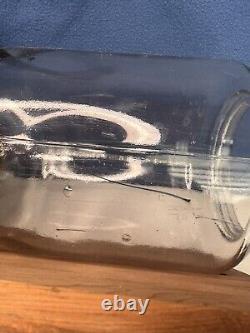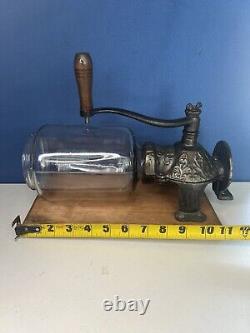 This antique and vintage coffee grinder is a stunning piece that will add a touch of history to any kitchen or collection. Made of cast iron, this wall-mounted grinder has a beautiful Victorian style that is sure to grab attention.
Perfect for coffee enthusiasts and collectors alike, this piece is a fantastic addition to any home. Whether you're using it for its intended purpose or simply displaying it, this coffee grinder is a must-have for anyone who appreciates unique vintage finds. Its sturdy construction and classic design make it a timeless piece that will be cherished for years to come.
Small crack on glass(see picture).

---