ISLAMIC SITZ MILL Coffee Grinder Moulin Molinillo Cafe Macina caffe 8.175 kg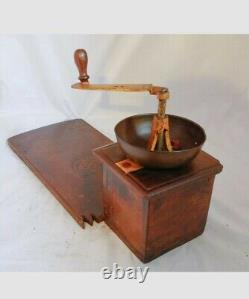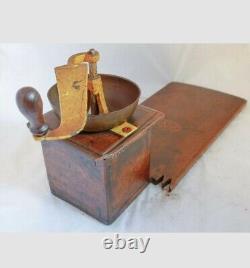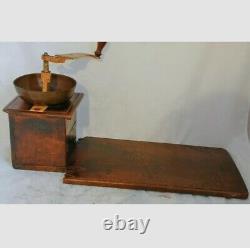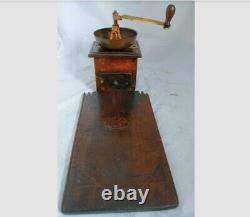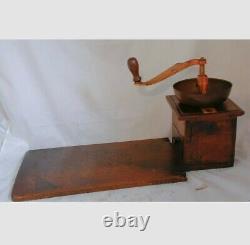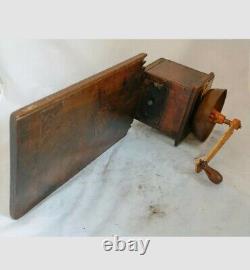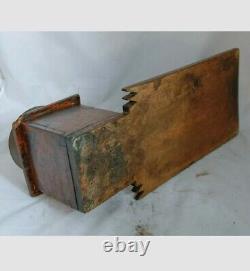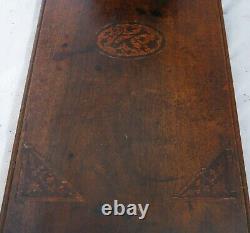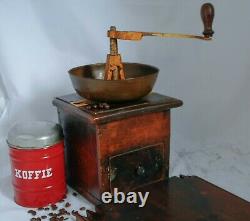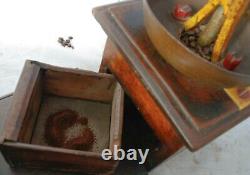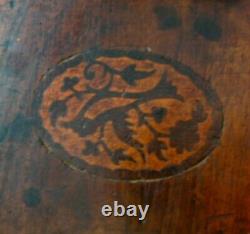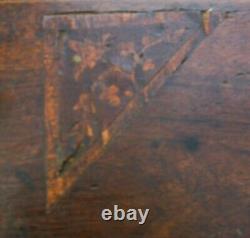 This type you won't find easy. I even haven't found it for sale, only saw a same sort in a book of Antique Coffee Grinders. This will be a great opportunity for collectors or others to become the owner of this unique and rare coffee grinder. Wood inlay designs of Distelvink bird and Tree of Life are visable, as are large dovetails. This coffee grinder is Large and Heavy! H38 cm x W31 cm x D72.5 cm. Wood, Brass, Iron, Good condition and grinding smoothly. Check out my other items. Sign up my newsletter to get weekly updates of new items/ offers.
Please sent us pictures of the damaged items. Damage should be reported to us and to your local post office where they will provide you with an indemnity form to file your claim. The form is internationally known as a CN24 form.
The photos we need by damage: - the packaging as a whole with visible address and barcode - where possible, a detailed photo of damage to the packaging - one of more photos of the damaged article in its totality - one or more detailed shots of the damage - one of more photos on which the inside of the packaging is clearly visible - a detailed view of the adress with barcode. FOR DAMAGED ITEMS IN THE USA: You must initiate an inquiry before filing a claim.
You may initiate an inquiry by calling the International Inquiry Center.

---