Vintage/Antique French Brass Coffee Grinder 1950-1960 Wood Handle Knob Works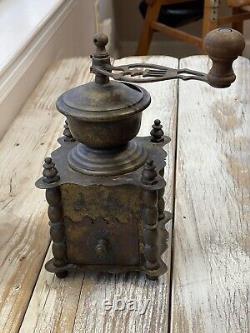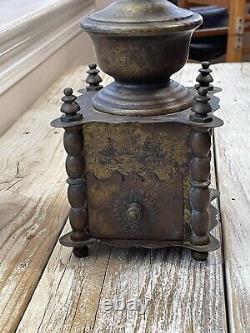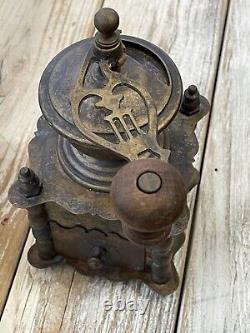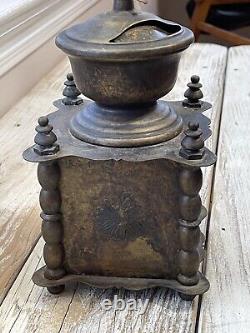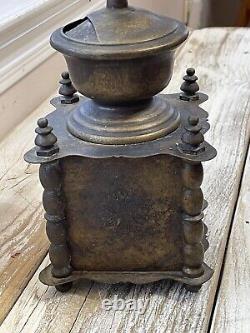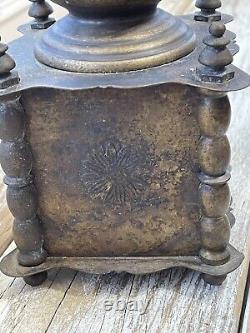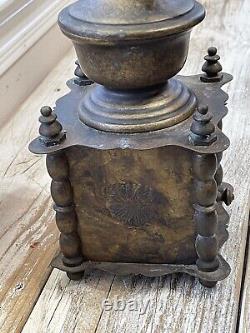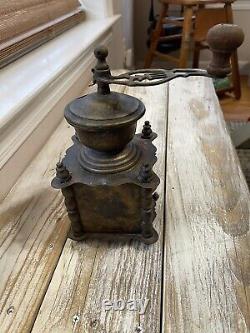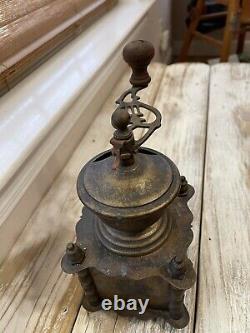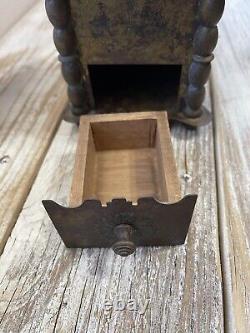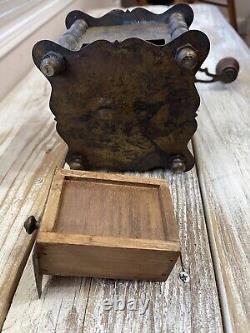 With wooden handle / known and a patina. 10" -10.5" from bottom to top of wooden knob. A great vintage/antique look as it is in its current condition - but would look spectacular polished up!
A gem of an item for a vintage kitchen or collection. We check and inspect every item for imperfections, cracks, chips, defects - HOWEVER, we are human and sometimes overlook things - this is not intentional. We strive to be very thorough and accurate in our descriptions but may inadvertently miss something. We will do one final inspection prior to packaging.
Should we find something we missed while we are preparing your package, we will reach out to you to give you the option to cancel the order or to accept the item. We feel this is the fair and honest approach and we would rather have you as a repeat customer than an unhappy customer.
Should your item arrive damaged, please take photos of the box PRIOR to opening and then take as many photos as possible and we will file a claim with the carrier or assist you in filing a claim depending on the situation.

---